Reiki Practitioner & Teacher
Unfortunately workshops currently unavailable due to Covid-19, however your most welcome to book a beautiful Reiki / Spiritual healing session via Zoom.
Recent testimonial for a Zoom Reiki, the receiver was in the UK and I am located in New Zealand.
I received a very serene, peaceful distance reiki treatment from Davina last week. Davina is a very talented healer and explains everything in a down to earth, personable way. I highly recommend her. Lisa H – York U.K

Reiki workshops are held at my home in the peaceful and beautiful Hibiscus Coast, Auckland

Refresher courses by appointment one on one, please inquire.
Reiki works with the body's own ability to heal and de stress and relax, it is not unusual for a client to fall asleep while having a Reiki Treatment. When you book a Zoom Reiki / Spiritual healing session, this is done in the comfort of your own home, you can choose to fall asleep and I can leave you asleep at the completion of I can gently wake you and we can talk about the session.
Some of the many benefits of Reiki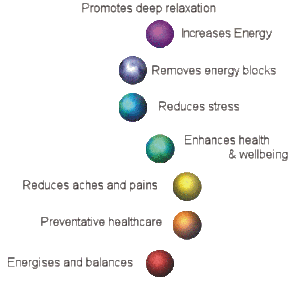 Reiki is a healing practice that is centuries old, the teaching is passed down from Master/Teacher to Student by way of Degrees (1st Degree, 2nd Degree, 3a Degree & Master Teacher). Reiki Energy is passed down through the Attunement process and uses powerful symbols, useful in all areas of life and not just for Healing. Healing ability is within all of us, we just need to be attuned to the energy and learn how to use it. Think about when you have a head ache, do you cradle your head? or when you hurt your leg, invariably the first thing that happens is you place your hands on the sore part, there is a reason for this, it's completely natural. With the use of powerful Reiki Symbols, this powerful healing can be increased and used to promote and work with our body's own natural healing.
Click here to contact us by email.
Reiki is non-invasive and very very relaxing. Reiki works, it is the only form of natural healing recognised by the medical profession, the Stress Release alone is empowering, and allows us to focus more and direct our energy in the right direction.
Reiki can assist us to clear away emotions or energy that no longer serves us, if you have had a relationship break down, or have had an emotional time and feeling as though you are not moving forward, Reiki can assist in releasing or clearing away blocked energy or emotions.
Reiki treatments are a full hour, treatments include a chakra cleanse and balance, also aura cleanse and balance, and anything that is picked up during the treatment can be discussed after the treatment. I have a wide knowledge of crystals and happy to point you in the right direction or recommend some for you.
A Reiki Treatment is done in the comfort of your own home, while I will be at my Reiki table (pictured below) and working on your etherical body. I can play soothing music or you may choose your own soothing music to play in your home.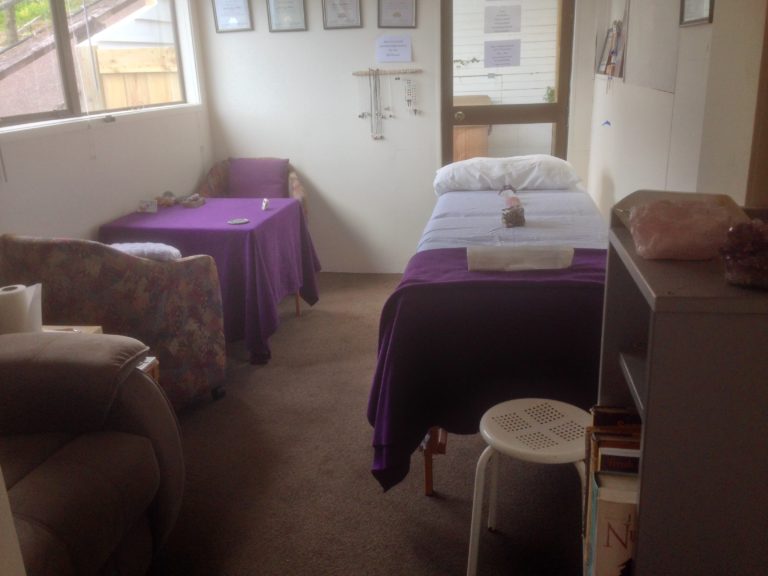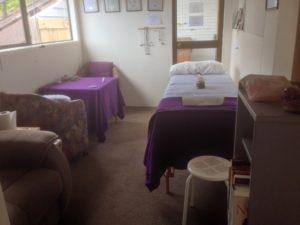 Full hour Reiki Treatment $80.00

(healing is 1 hour, please allow 1 hour 15 mins for your session which includes a consultation) you will be emailed a client form if you haven't had a healing session with me before.

https://www.selfworks.co.nz/book-online/
If you are in New Zealand you will have my bank details via your booking, if you are overseas I will send you a paypal payment request.



Frequently asked questions
Q Is Reiki like Massage
A No, Reiki is a form of energy healing, I work on your etherical body while you are in the comfort of your own environment.
Q Can you diagnose any conditions
A No, I am not a doctor, Reiki should be used in conjunction with traditional medicine.
Q Why Reiki?
A Reiki is an ancient form of energy healing, it is extremely restful and peaceful, a 1-hour Reiki Session can be the equivalent to 4-hours sleep for your body. It is beneficial for all even if only for the stress relief and relaxation properties. Reiki works in conjunction with your body to promote healing on all levels.
Q How many sessions will I need?
A This is up to you, depending on your reason for Reiki. We can discuss this at your appointment and come up with a plan to suit you.
Q Is Reiki Safe?
A Reiki is very safe, it is non-invasive and extremely relaxing and soothing. Reiki is the only form of Energy Healing recognized in Hospitals and by the Medical Field in New Zealand. Why? because it works.
Q Can you tell me if I need any other forms of treatments?
A Yes, If I feel you need to see a Dr I will let you know, also if I feel you may benefit from supplements (minerals, herbs etc) I am happy to refer you to someone who can assist.
Q Can anyone do Reiki?
A Yes, provided they have done all the required study and have the required qualifications. Reiki uses powerful symbols these are passed down from Master / Teacher to student. Ensure the person you choose has the required qualifications and preferably a 3rd Degree or Master / Teacher, they will have all the symbols and knowledge required. (I am a Master / Teacher)
Q Will I feel the energy via Zoom
A Yes, just look at my recent feedback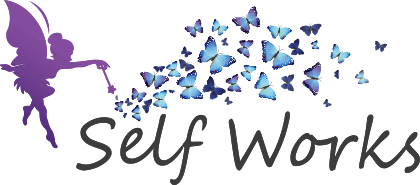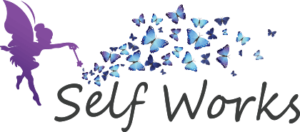 Click here to contact us by email.
I am located in Arkles Bay, Whangaparaoa on the beautiful Hibiscus Coast.
Click here to contact us by email.
Testimonials
Yesterday I enjoyed an extremely relaxing Reiki session with Davina via zoom. It was great.
Davina explained everything as we went along and gave me great insights to support my journey as we progressed through the session, and I could feel the energy from her guide as we proceeded. I could also feel the vibration of the tines and healing bowl through my body over zoom.
Thank you, Davina will book again.
Barbara
"I just want to thank you from the bottom of my heart for what you did for my daughter. Not only is she sleeping well but her anxiety has gone and she is back to her normal self. Thank you for being such a wonderful bridge/conduit/channel/whatever you want to call it but I feel blessed to have had you recommended to me. What you do is immeasurable and precious.
Love and light" – Kate
"Davina is the most wonderful Teacher. Davina taught me my Reiki 3rd Degree (Master 3a), she is so knowledgeable and taught me in a hands on way, which I found easier to learn by.
Davina Is caring, Patient and a real pleasure to be with. Since Learning and using my Reiki Masters in my Healing Practice, I have had Comments from my Clients at how they can feel the difference in the energy. I would highly recommend Davina"
Ginny Jones

I wish to advise that I have had many healings from Davina this year, due to difficult circumstances which I found myself in.
The year started off with me contacting Hepatitis C. My energy levels were totally gone, and I didn't feel much like food either. I wanted to just curl up and do nothing! There was no medicine from my G.P. which could help the situation, and I was told by my Doctor to just go home and rest.
I decided to approach Davina for a healing: The beautiful loving touch of the power that came through Davina's healing hands, was a blessing in disguise and took away the powerful stress levels that I was experiencing at the time, therefore allowing me to heal again. The blood-test levels on my liver, which were taken every week, reversed almost immediately and started coming down again. Gradually I re-gained my energy levels.
I would like to recommend Davina as a wonderful, caring, loving person, who is completely in touch with her Healing Guides and Angels, from other dimensions.
You will experience the warmth of healing when she connects with her source, and indeed feel the benefit from such a lovely healing person.
With heaps of thanks and blessing to Davina.
Liz Kingston. Whangaparaoa
Opening hours
Monday: Closed
Tuesday: Closed
Wednesday: 730pm – 930pm
Thursday: Closed
Friday: noon – 5pm
Saturday: 11am – 5pm
Sunday: Closed
Address
Wade River Road
Arkles Bay
Whangaparoa
New Zealand