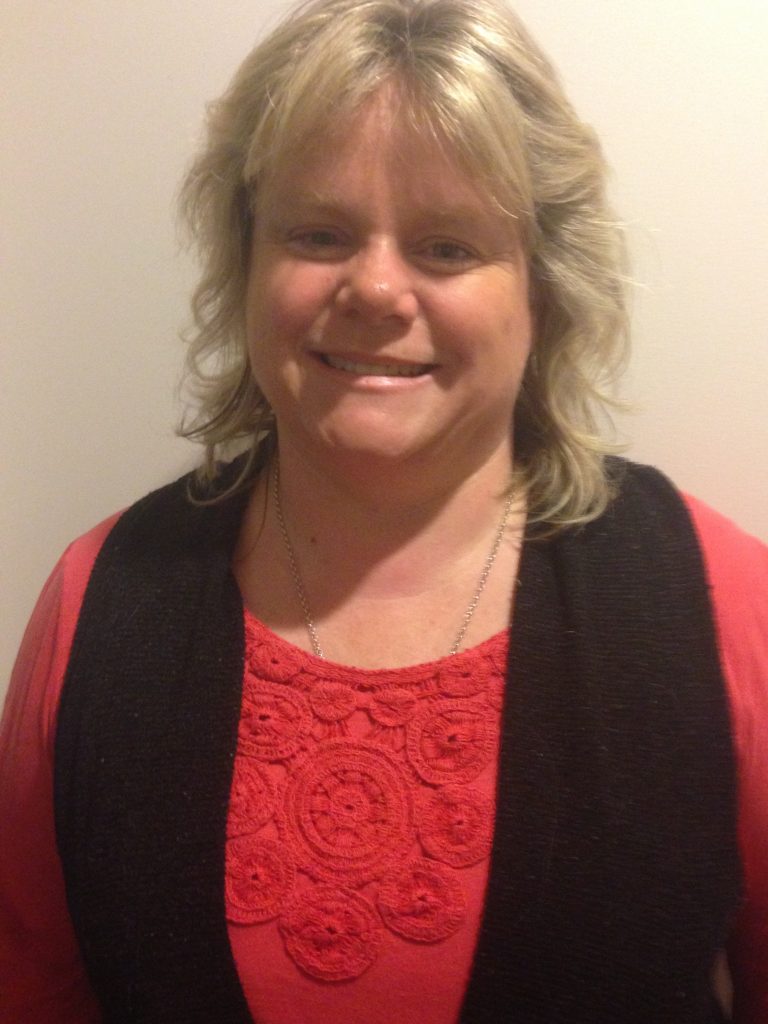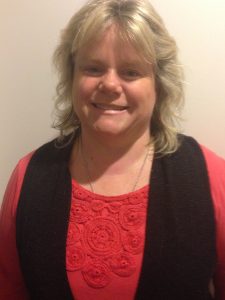 Welcome to Self Works

Due to the amount of lagging and freezing I have been getting during online readings, unfortunately I have made the hard decision to close until NZ comes down in alert levels and the internet is back to being more stable. Please stay safe.

Hi, welcome to Self Works. I'm Davina Morris, I'm passionate about my work, and love what I do. I hope I can assist you in some area of your life. For bookings please click on the book online button and select an available time that's convenient to you.
Please feel free browse my website, I offer Clairvoyant / Tarot readings and Reiki sessions and Reiki workshops from Reiki 1 through to master teacher level, and Hypnotherapy. Please scroll down to read a little about me and my journey.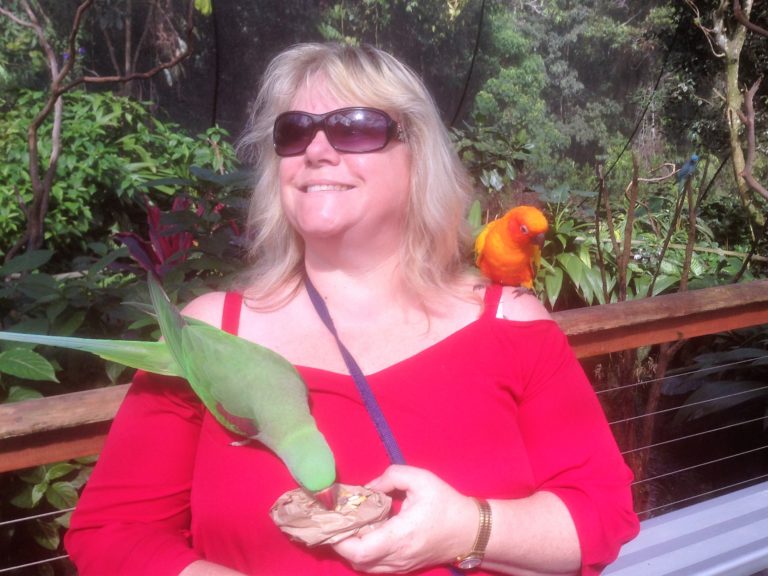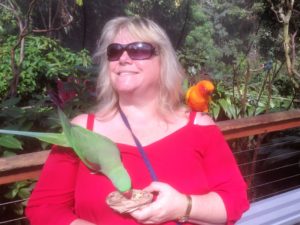 A little about Davina
Being originally from West Auckland, now I live in Whangaparaoa on Auckland's beautiful Hibiscus Coast.
My spiritual journey started very early for me, I was born into a family who not only understood about spirit but also worked with it. I have been able to see spirit from a very young age, and this was a gift that I treasure. I remember as a child my father having people coming to the house and him reading their palm or a piece of jewelry for them, or doing some spiritual healing on them. This was the norm in the weekends as he worked full time. I started going with him from the age of 7 to the Spiritual Church in Avondale, it was here I got my first exposure to Healing, and Clairvoyance. It was something that came naturally to me, and I was always told not to be afraid.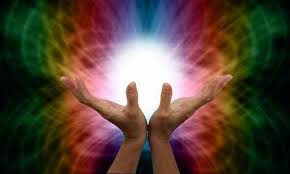 My work with my mother started a little later, when I was a teenager. My mother was part of the hugely successful and very busy Ghost Busters who preformed clearings on homes and businesses across Auckland, they even made it to TV, and 60 minutes did a feature on them. My mother took me along on some of these evenings and from her and some of her friends I was taught Ghost Busting or House Clearings. This work really started me off on my direction as an Energy Worker. The clearing away of unwanted or stagnant energy, that may prevent us from moving forward.
When I was in my late teens and twenties I started on my career at Auckland Airport, here I would stay for approximately 23 years, preforming the high stress, fast moving job of a freight forwarder. This was only my day job though, I was gifted a pack of Tarot Cards during this time. They became a passion of mine, and still are to this day. Every reader works differently, I prefer to read with Tarot and Clairvoyance.
My journey with Reiki Healing began in 2005, and completing my training in 2011 to Master / Teacher level. I have been a Reiki Teacher since 2011 and teach all levels of Reiki.
Having studied in many areas to enhance my knowledge, along with spending many years sitting in Psychic Circles developing my gift. I have also studied and have knowledge in the following;
Hypnotherapy – HNZ Registered Clinical Hypnotherapist
HNZ Diploma in Clinical Hypnotherapy, HNZ Advanced Diploma in Clinical Hypnotherapy, I am a Senior Professional Member of Hypnosis NZ and practice under their strict code of ethics.
Basic Herbal Medicine
Crystal Healing
Pendulums
Body Language
Spiritual Healing
Numerology
Feng Shui
Astrology – Star Signs (This is all part of Tarot)
Iridology
Manifesting – Affirmations
Channeling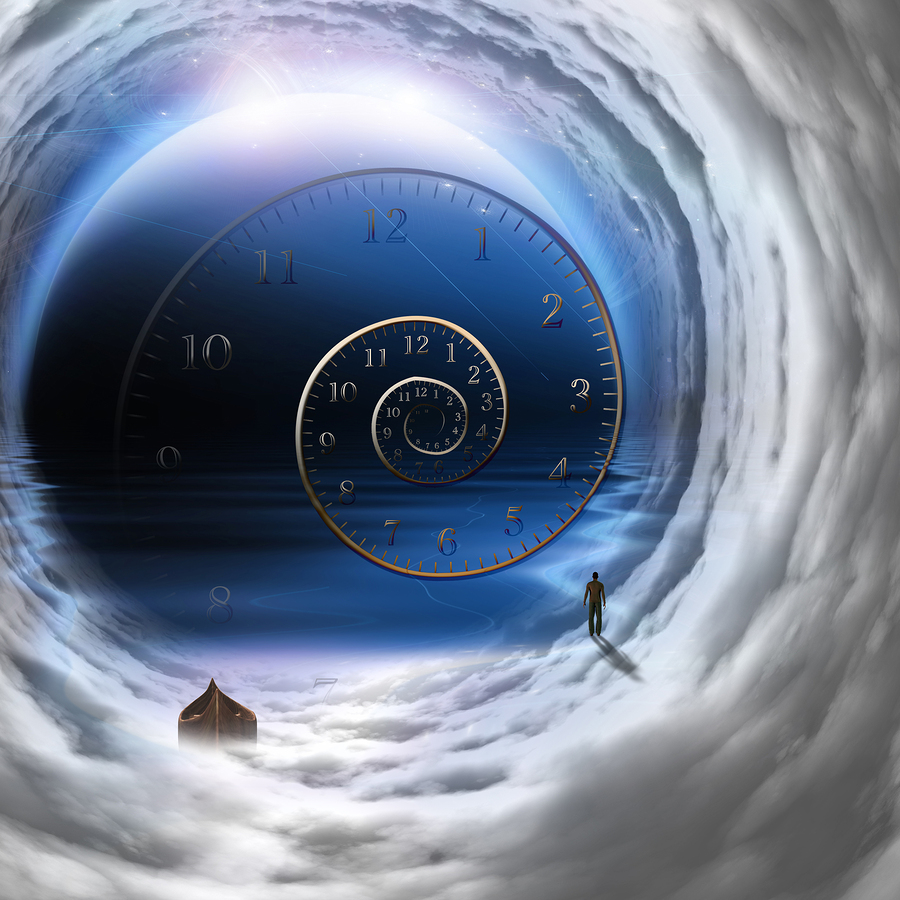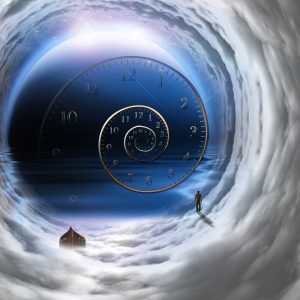 I believe we never know it all, we are all works in progress and every day we learn something different. The Universe is our teacher.
Opening hours
Monday: Closed
Tuesday: Closed
Wednesday: noon – 5pm
Thursday: Closed
Friday: noon – 5pm
Saturday: 11am – 5pm
Sunday: Closed
Address
Wade River Road
Arkles Bay
Whangaparoa
New Zealand
Click here to contact us by email.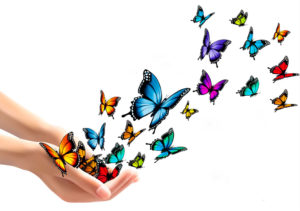 Life isn't always easy to navigate, and signposts can be very confusing. That is where I come in, I work with spirit to bring guidance, motivation, and healing.
I am an International Clairvoyant who also works with Tarot Cards to bring through guidance, motivation, direction and inspirational and messages for you. I am a Reiki Master Teacher and run regular workshops from my home, on the Hibiscus Coast.
I now work from home full time with Self Works, however I have spent 23 years in a highly stressed career that could be long hours and very demanding. I understand the pressures of a career and the pressures we feel to get things right. I am an honest real relateable person with a sense of humor, my clinic is client centered and I pride myself on responding to bookings or queries as soon as I can. If you haven't heard back from me the same day, please check your spam folder.
Have a browse through my website, I look forward to meeting you. I am located in Arkles Bay, Whangaparaoa.
Privacy Statement
We collect personal information from you, including your:
name
contact information
type of interactions with us
We collect your personal information in order for you to:
make online bookings or send an enquiry
Besides our staff, we share this information with:
Providing some information is optional. If you choose not to enter name & contact details, you will be unable to make an online booking.
You have the right to ask for a copy of any personal information we hold about you, and to ask for it to be corrected if you think it is wrong. If you'd like to ask for a copy of your information, or to have it corrected, please contact us at Click here to contact us by email.