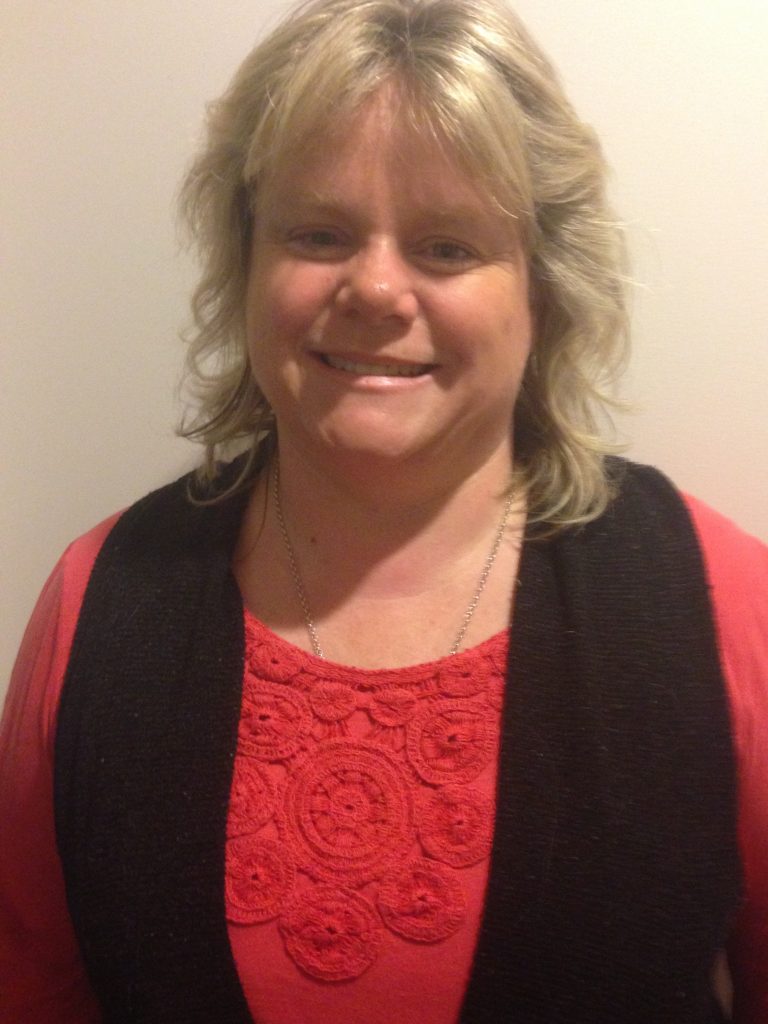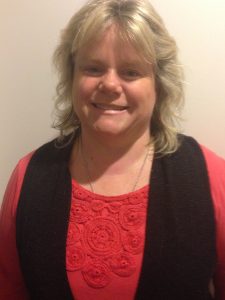 Welcome to

Hi welcome, I'm Davina Morris. I'm passionate about my work, and love what I do. I hope I can assist you in some area of your life. For bookings, please click on the book online button and select an available time that's convenient to you. Readings and Reiki are available online only via Zoom.
I believe we never know it all, we are all works in progress and every day we learn something different. The Universe is our teacher.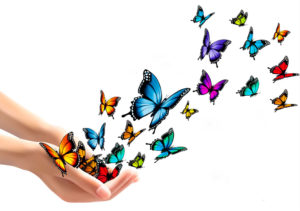 Click here to contact us by email.
Life isn't always easy to navigate, and signposts can be very confusing. That is where I come in, I work with spirit to bring guidance, motivation, and healing.
I am an International Clairvoyant who works with Tarot Cards to bring through guidance, motivation, direction and inspirational messages for you. I am a Reiki Master and very experienced Spiritual healer.
I now work from home full time with Self Works, however I have spent 23 years in a highly stressed career that could be long hours and very demanding. I understand the pressures of a career and the pressures we feel to get things right. I am an honest real relatable person with a sense of humor, my clinic is client centered and I pride myself on responding to bookings or queries as soon as I can. If you haven't heard back from me within 24 hours, please check your spam folder.
Have a browse through my website, I look forward to meeting you. I am available worldwide via Zoom / online.
Opening hours
Monday: Closed
Tuesday: Closed
Wednesday: 730pm – 930pm
Thursday: Closed
Friday: noon – 5pm
Saturday: 11am – 5pm
Sunday: Closed
Address
Wade River Road
Arkles Bay
Whangaparoa
New Zealand
Privacy Statement
We collect personal information from you, including your:
name
contact information
type of interactions with us
We collect your personal information in order for you to:
make online bookings or send an enquiry
Besides our staff, we share this information with:
Providing some information is optional. If you choose not to enter name & contact details, you will be unable to make an online booking.
You have the right to ask for a copy of any personal information we hold about you, and to ask for it to be corrected if you think it is wrong. If you'd like to ask for a copy of your information, or to have it corrected, please contact us at Click here to contact us by email.