Clairvoyant / Tarot Readings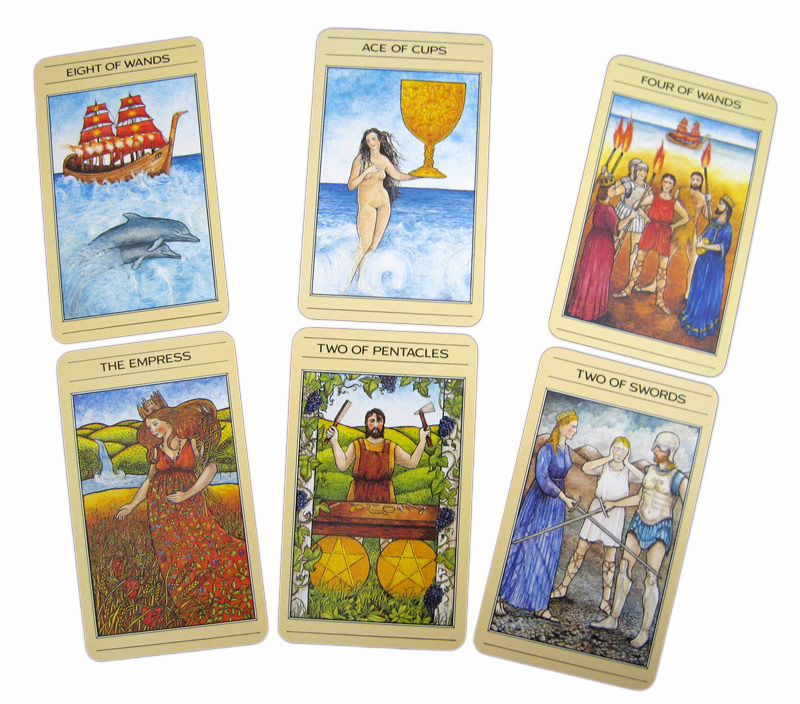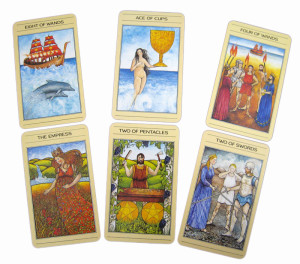 I am an International Clairvoyant / Intuitive Tarot Reader with 25 years+ experience, my readings are available via Zoom only at this stage.
Please note when booking online, your booking is penciled in until payment is received. Nonpayment within 24 hours prior to your reading could result in cancellation of your appointment.
Tarot cards have been around for centuries, and have been used by psychics, mystics and mediums as a means to gain insight into the possible future.
I am guided by intuition and spirit not a book of meanings, I was born into a spiritual family and have spent many years developing my skills as a reader. My role as a reader is to be open and honest and give information that I see & feel. I am a facilitator or a channel if you like, I have worked in many different areas with my spiritual gifts, being a second-generation ghost buster or house clearer I was taught this at a young age by my mother. My father was a reader and a healer also and from a young age I was encouraged to use my abilities and not hide them. Tarot Cards is how I can best use my gift to help you. Every reader is different, and works in a different way, we all have to find what that way is and how we can best work to be as accurate as possible.
I connect with spirit/my guides who also guide the reading for you, I connect with the highest realm with love and light. There are times where messages come through from loved ones past. However, I can never promise your loved ones will come through, that is up to them and not me.
Every person is different therefore readings can vary, and can start either in recent past, here and now or future. I ask you to shuffle the cards, this puts your energy into them and is how I can read for you, I understand that sometimes in readings there is sensitive information, I am not here to judge or pass opinion, I will always tell you what I feel and what I see.
I am a professional reader with 30 years' experience, and as such you can be assured your information remains confidential and private.
If there is a specific area in your life where you feel you need some guidance, perhaps you're at a crossroads, but you are not sure which road to take, or how to work things out for the best, I am very happy, along with my guides, to give you direction or guidance to help you along your pathway of life. Readings are available either face to face or via Zoom.
I am an honest reader, who tells you what I see. I am also a professional Hypnotherapist and Healer, and as such have the wonderful ability to listen and understand.
When you have a reading, remember to be open as the more energy you can put into the cards, the better the reading you will receive.
I have many repeat clients so forward bookings are recommended.
Prices within NZ: 1 hour $100.00
Prices rest of world: 1 hour $110.00 (I will email you a paypal link for payment)

Opening hours
Monday: Closed
Tuesday: Closed
Wednesday: 730pm – 930pm
Thursday: Closed
Friday: noon – 5pm
Saturday: 11am – 5pm
Sunday: Closed
Address
Wade River Road
Arkles Bay
Whangaparoa
New Zealand