Workshops and groups

Every Monday ongoing

I currently run a Spiritual Development group on Monday mornings 1030 – 1230.  I also run a Spiritual Development Group on a Monday evening 730pm-930pm.  Both groups cover Meditation, Mindfulness, Tarot, Psychometry, Clairvoyance, Healing and much more.  If you would like to come along to the evening group please contact me, each class is $20.00  Click here to contact us by email.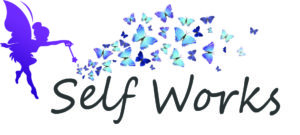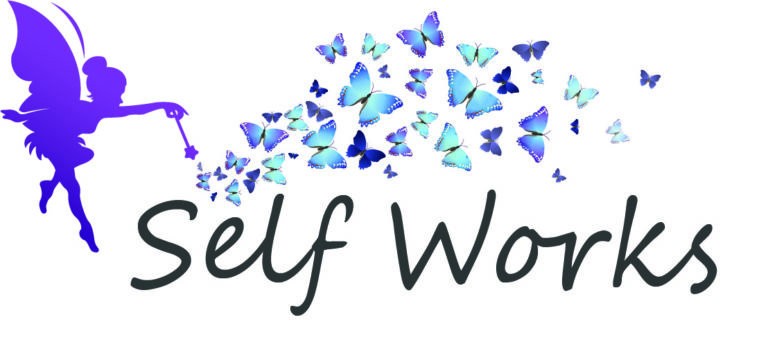 June
June 15th / 16th – Reiki 2nd Degree 10am – 3pm both days $300.00 includes full workbook, lunch, coffee, tea etc – Pre requisite is Reiki 1st Degree. Take Reiki to the next level with 2nd degree, a huge step up from the 1st degree. Learn how to send Reiki over distance and obtain 3 powerful symbols which can heal this life and also allow us to see if any past life energy may also be creating blockages.  Limited numbers so please enroll by paying a $25.00 deposit to secure your place.
September
Saturday / Sunday September 7th / 8th – Reiki 1st Degree 10am – 3pm both days $200.00, includes coffee, tea, lunch and full workbook.  Reiki is a fabulous tool for life, it not only attunes you to the Reiki energy it assists you in life.  With 1st Degree you will receive your first powerful Reiki symbol.  You will learn a full understanding of Reiki and healing, for self and others.  Reiki teaches us a lot about ourselves, and assists us to heal emotionally, physically and mental (stress relief & relaxation)  Click here to contact us by email
All workshops and groups are held at my home, on the picturesque Hibiscus Coast, Auckland.
*** Cancellation policy, cancel within 7 days of the workshop and your deposit will be forfeited, reschedule within this time frame and your deposit will be carried over to the next workshop.  Cancel at anytime prior to 7 days before the start of the workshop and your deposit will be returned to you.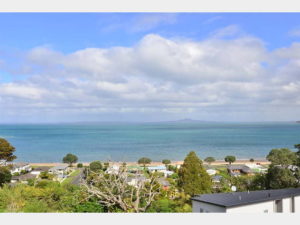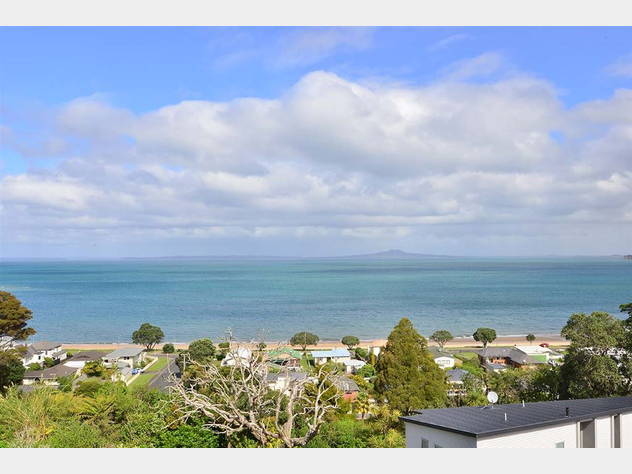 Opening hours
Monday: No appointments taken, Spiritual Development Class day
Tuesday: Closed
Wednesday: 1130am – 9pm
Thursday: Closed
Friday: 1130am – 9pm
Saturday: 1pm – 6pm
Sunday: 1pm – 6pm
Address
Wade River Road
Arkles Bay
Whangaparoa
New Zealand