Welcome to Self Works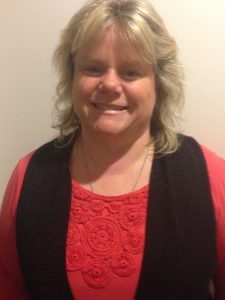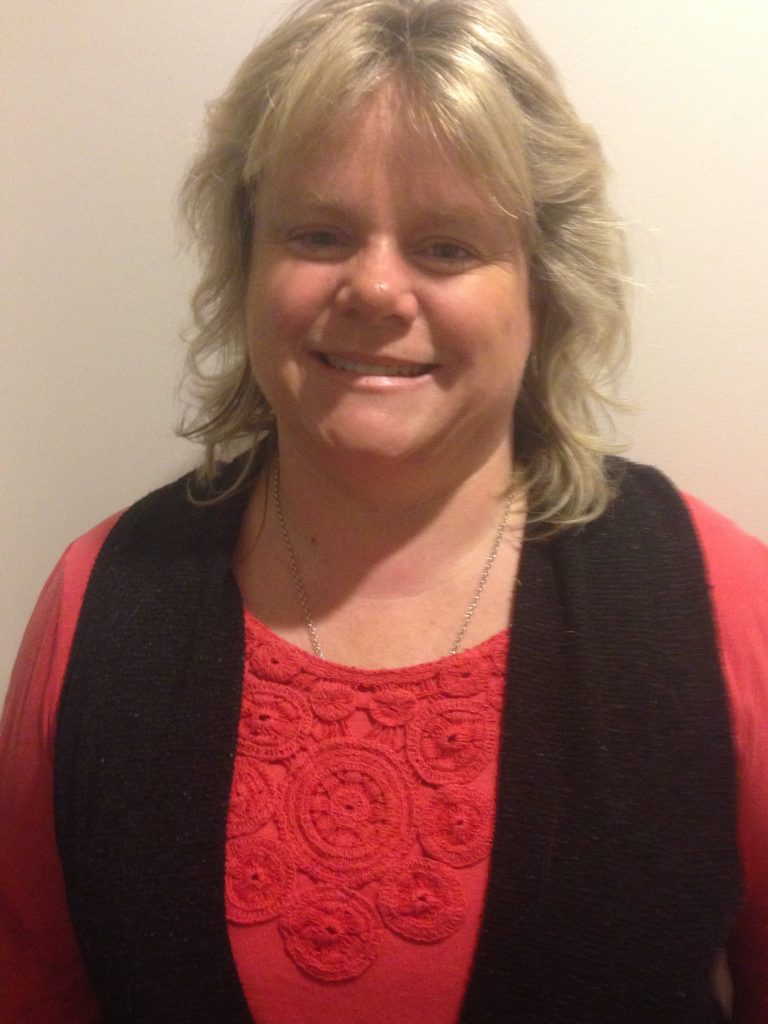 Hi, welcome to Self Works.  I'm Davina Morris, I'm passionate about my work, and love what I do.
   I hope I can assist you in some area of your life.
Upcoming Workshops
Please email me to enroll for any of the below workshops
Reiki 1st Degree

Workshop 26th / 27th August – limited spaces available Click here to contact us by email.  Enroll early to avoid disappointment.   Workbook included $200.00 investment. 

Reiki 2nd Degree

workshop 23rd / 24th September – Limited spaces available Click here to contact us by email.  Enroll early to avoid disappointment.  Full Workbook included $300.00 investment
Developing your Potential
A course designed for self empowerment and spiritual growth
Whangaparaoa Library – Pohutukawa room
From Monday August 21st 1030am – 1230pm
Investment $20.00 per class – Limited numbers

By Karana & Davina who's gifts include but not limited to:
Reiki Master / Teachers
International Clairvoyants / Tarot
Palmistry/Numerology
Guided Meditation & Mindfulness
Crystal s for everyday living/healing
Manifesting and empowerment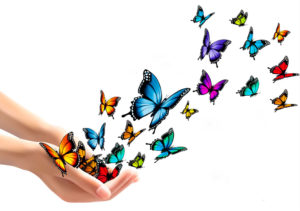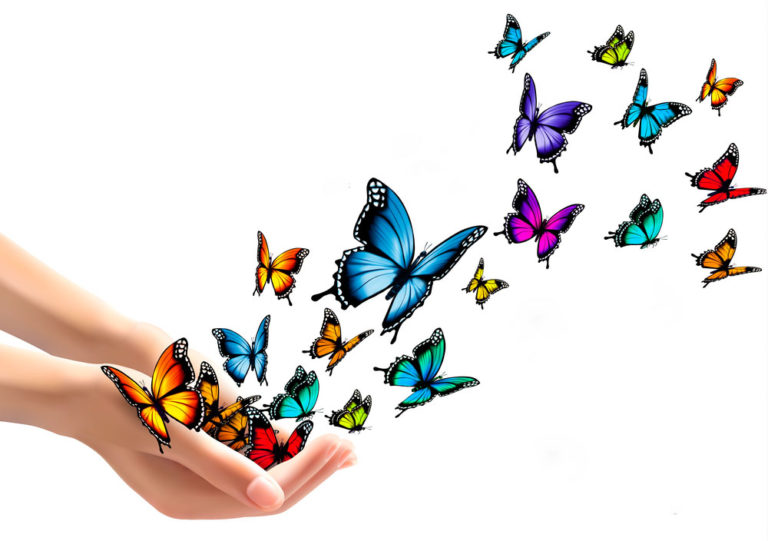 Life isn't always easy to navigate, and signposts can be very confusing.  That is where I come in, I work with spirit to bring guidance, motivation, and healing.
I am an International Clairvoyant who also works with Tarot Cards to bring through guidance, motivation, direction and inspirational messages for you.  I am a Reiki Master Teacher and run regular workshops from my home, on the Hibiscus Coast.
I now work from home full time with Self Works, however I have spent 23 years in a highly stressed career that could be long hours and very demanding.  I understand the pressures of a career and the pressures we feel to get things right.  I am an honest real relate able person with a sense of humor, my clinic is client centered and I pride myself on responding to bookings or queries as soon as I can.
Have a browse through my website, I look forward to meeting you.  I am located in Arkles Bay, Whangaparaoa.   Click here to contact us by email.