Welcome to Self Works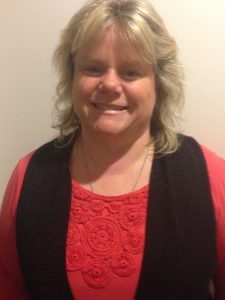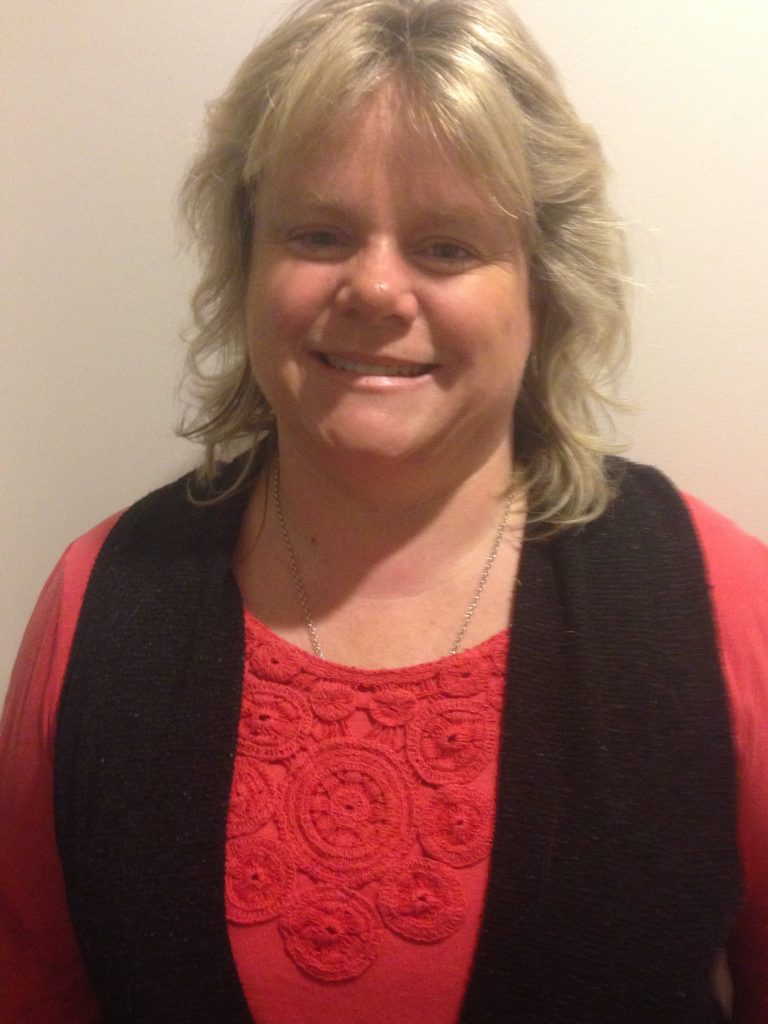 Hi and welcome to my website, I'm Davina Morris a highly qualified passionate professional.
I run a Client Centered clinic, where your success is my top priority.
Hypnotherapy and Past Life Regressions-  Advanced Dipclinhyp,  PLRT,  SPMHNZ  HNZ Registered Clinical Hypnotherapist
Reiki Practitioner – Master/Teacher
"You are built not to shrink down to less, but to blossom into more.  To be more splendid.  To be more extraordinary.  To use every moment to fill yourself up"
(Oprah Winfrey)
Would you benefit from a Non Hypnotherapy coaching session – defining and working on your goals and creating affirmations if required to achieve these. Needing a little direction, or a burst of inspiration I can help you.  Click here to contact us by email.
Self Works is all about healing for Mind and Body.  Each and every person that comes into my clinic is different, I understand that and spend time listening to your needs. I believe everything happens for a reason, sometimes the reason isn't always clear.  Together we can work on a solution.
I am an honest, caring, compassionate person who is down the earth with a sense of humor, I like to talk openly and frankly.  Prior to starting Self Works in 2009 I had a very busy corporate career, fast passed, stressful and long hours.  I understand the pressures of a career, and the struggles of life.
I am relateable, and quick to respond, phone me, if I am not available I WILL call you back, email or text me and I will respond as soon as practical.
Click here to contact us by email.
Have a browse through my website, I look forward to meeting you.  I am located in Arkles Bay, Whangaparaoa.