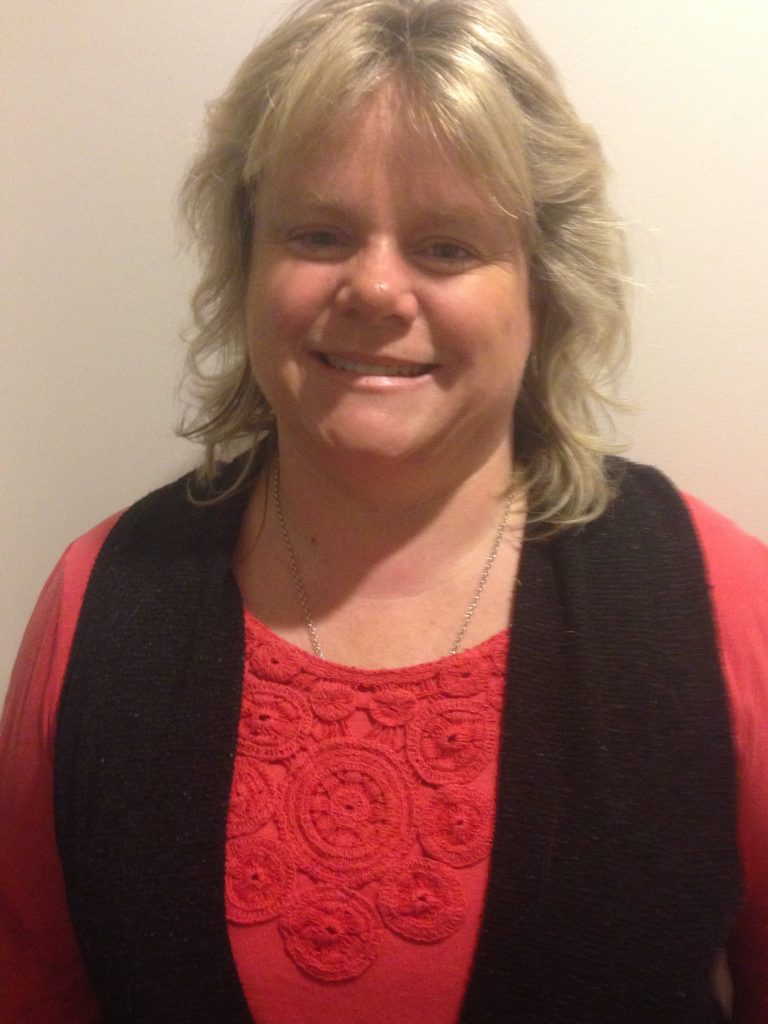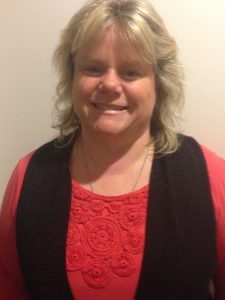 Welcome to




I will be on leave from 23rd November till 14th December, please book early for December as these dates will fill up fast.
Hi, welcome to Self Works. I'm Davina Morris, I'm passionate about my work, and love what I do. I hope I can assist you in some area of your life. For bookings please click on the book online button and select an available time that's convenient to you.
Monday: No appointments taken, Spiritual Development Class day
Tuesday: Closed
Wednesday: 1130am – 9pm
Thursday: Closed
Friday: 1130am – 5.30pm
Saturday: 1pm – 6pm
Sunday: 1pm – 6pm

Please feel free browse my website, I offer clairvoyant / tarot readings and Reiki sessions and workshops for Reiki 1 through to master teacher level as well as spiritual development and other workshops such as Tarot, Crystals & Feng Shui.
I also hold spiritual development groups and host workshops throughout the year. So if your curious and wanting to explore your spiritual side a little more, or want to work with spirit, my workshops will assist you.
My workshops are designed to help you, I host smaller groups so each person gets the attention and the teaching they need. Most of my workshops include a workbook and lunch, so all you need to bring is yourself and an open mind. Visit my Workshops page to learn more or contact me to book your space.
Click here to contact us by email.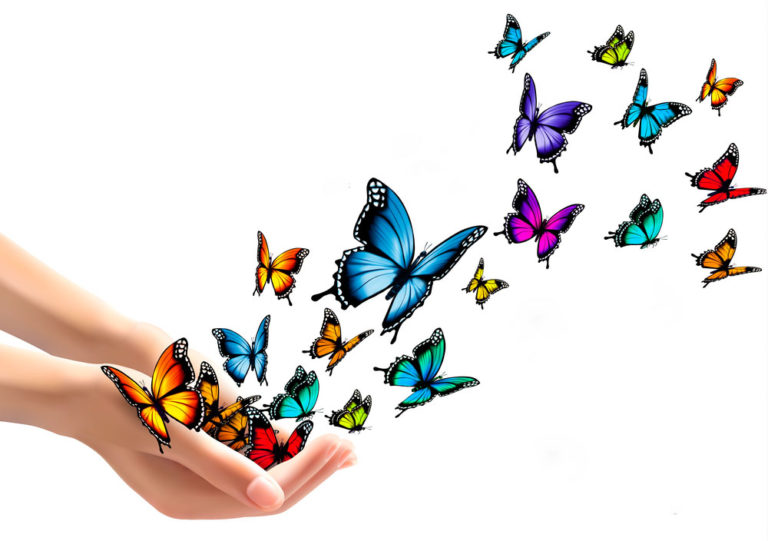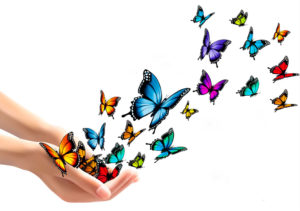 Life isn't always easy to navigate, and signposts can be very confusing. That is where I come in, I work with spirit to bring guidance, motivation, and healing.
I am an International Clairvoyant who also works with Tarot Cards to bring through guidance, motivation, direction and inspirational messages for you. I am a Reiki Master Teacher and run regular workshops from my home, on the Hibiscus Coast.
I now work from home full time with Self Works, however I have spent 23 years in a highly stressed career that could be long hours and very demanding. I understand the pressures of a career and the pressures we feel to get things right. I am an honest real relateable person with a sense of humor, my clinic is client centered and I pride myself on responding to bookings or queries as soon as I can. If you haven't heard back from me the same day, please check your spam folder.
Have a browse through my website, I look forward to meeting you. I am located in Arkles Bay, Whangaparaoa. Click here to contact us by email.